Mother's Day is just around the corner and if you're still trying to figure out what to give Mom, you can't go wrong with candles. I'm just saying. :)
With many floral fragrances (these are just a few of the many available in
the shop
)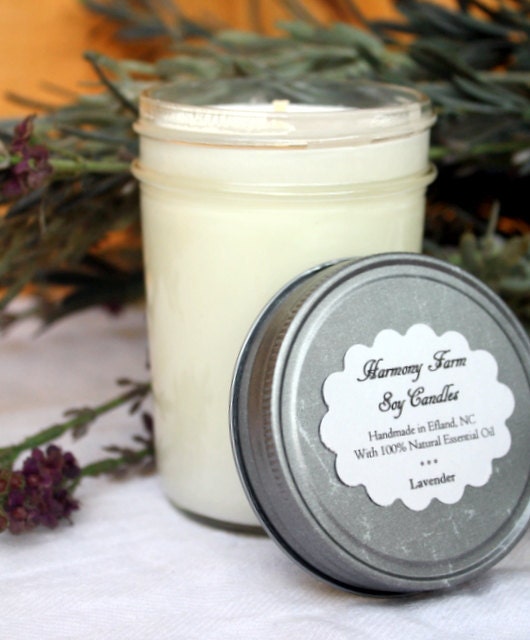 Lavender - made with 100% essential oil
Rose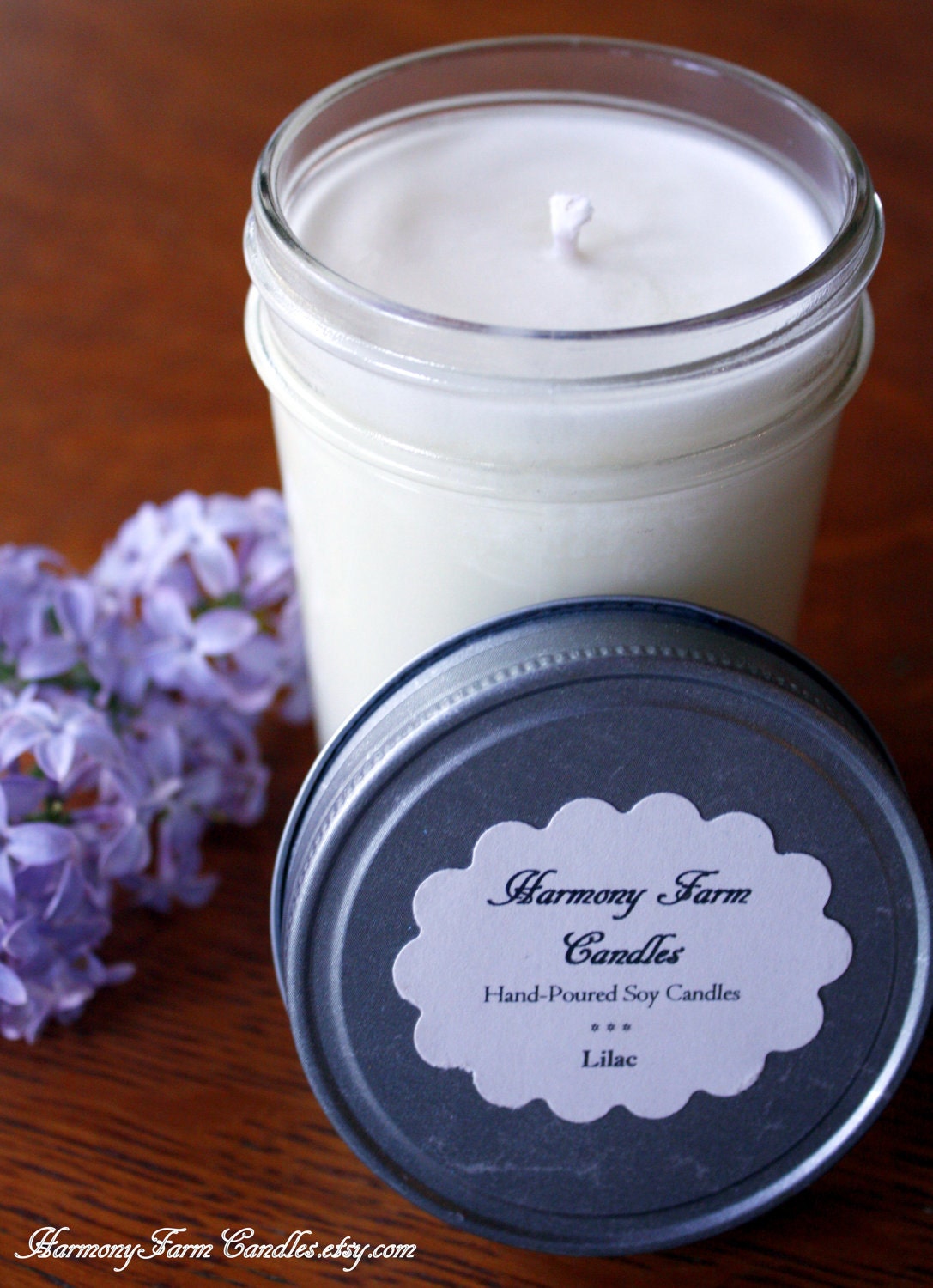 Lilac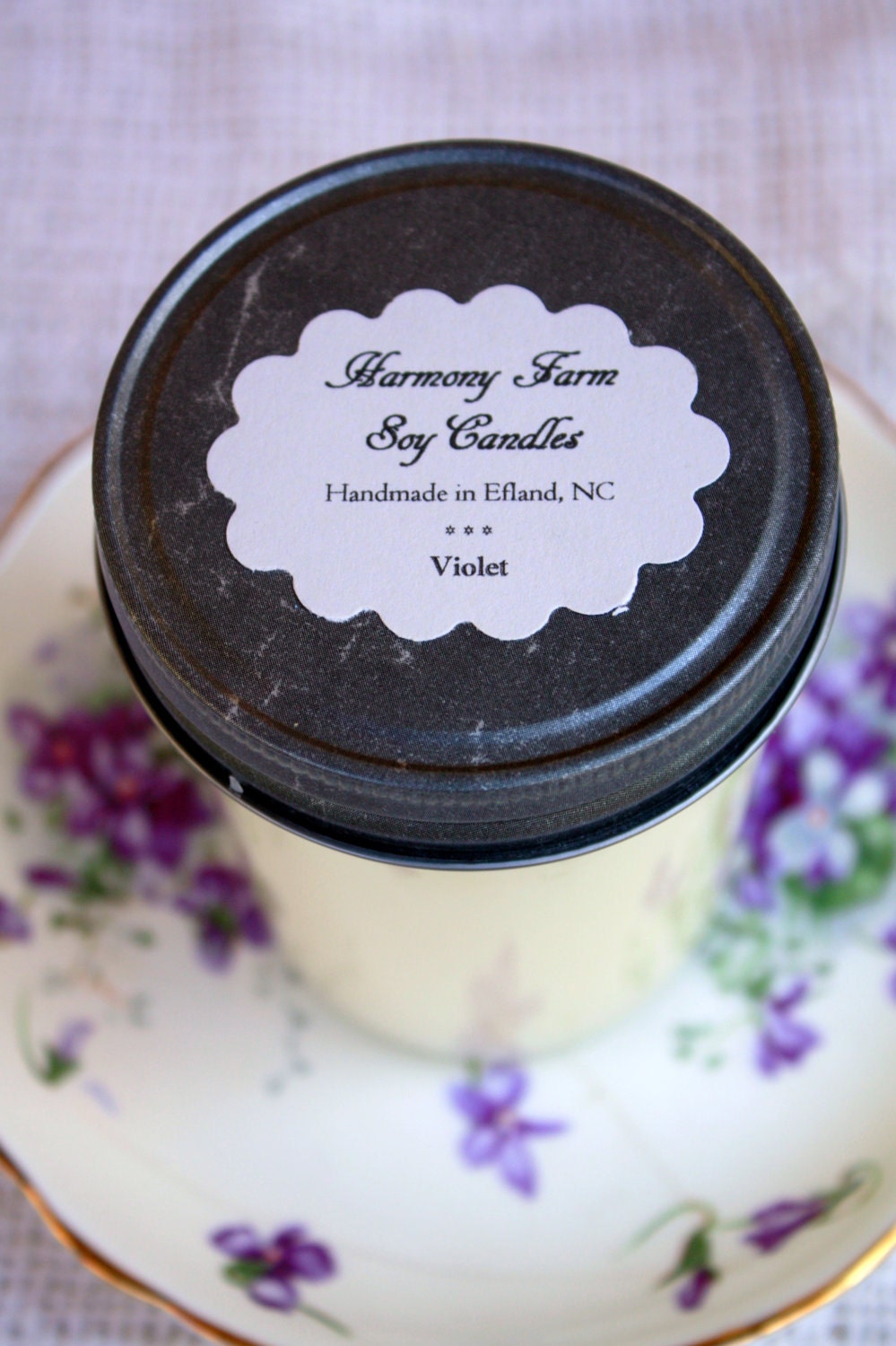 Violet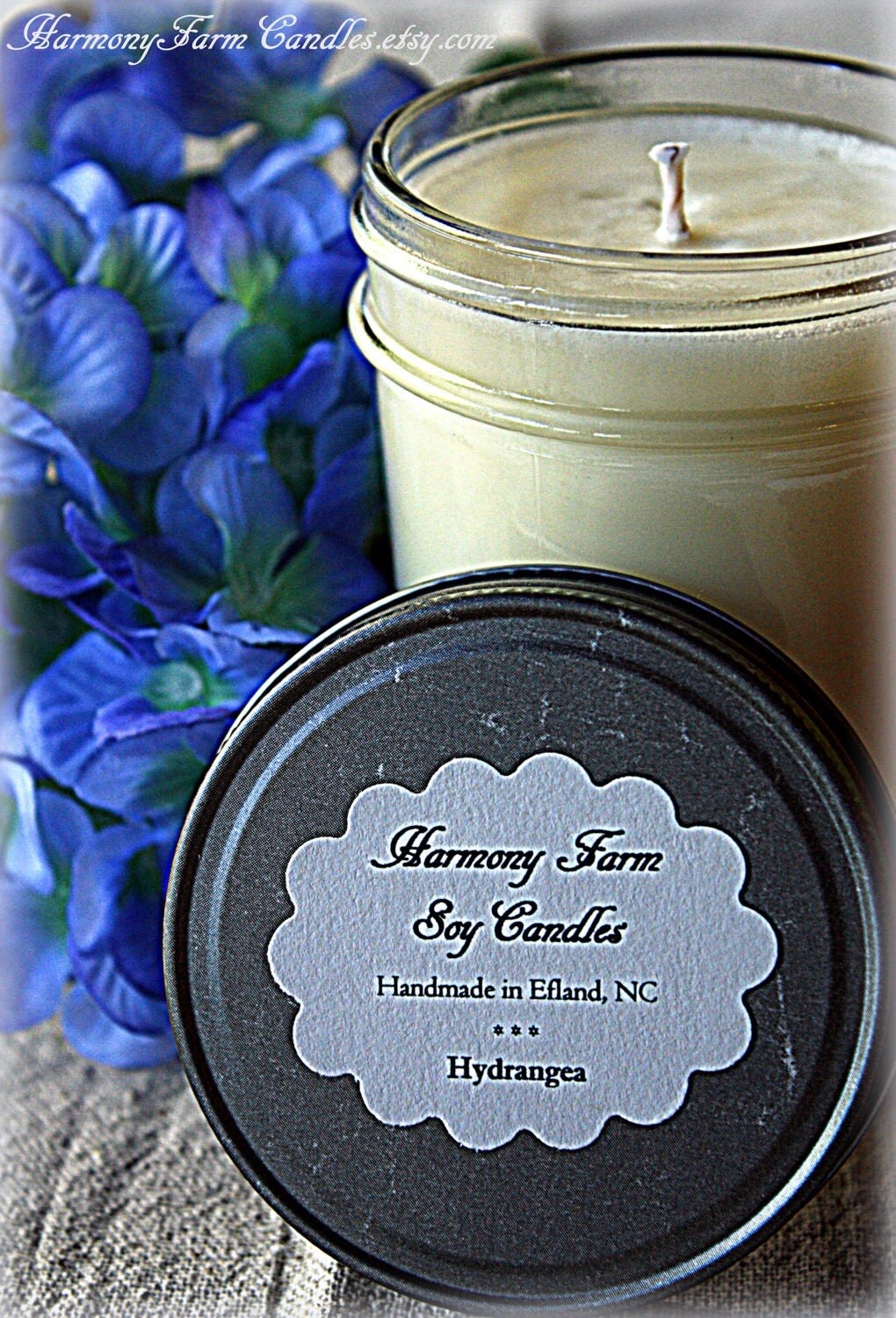 Hydrangea
clean and 'green' fragrances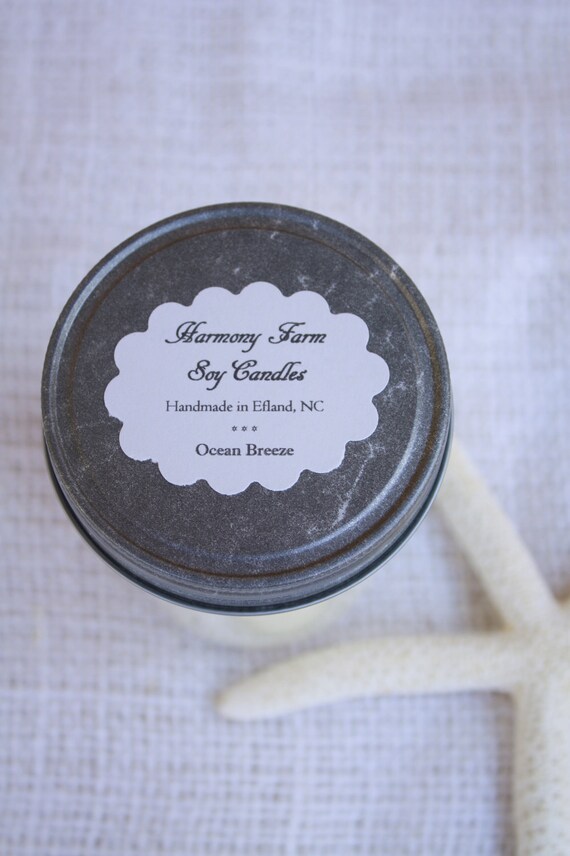 Ocean Breeze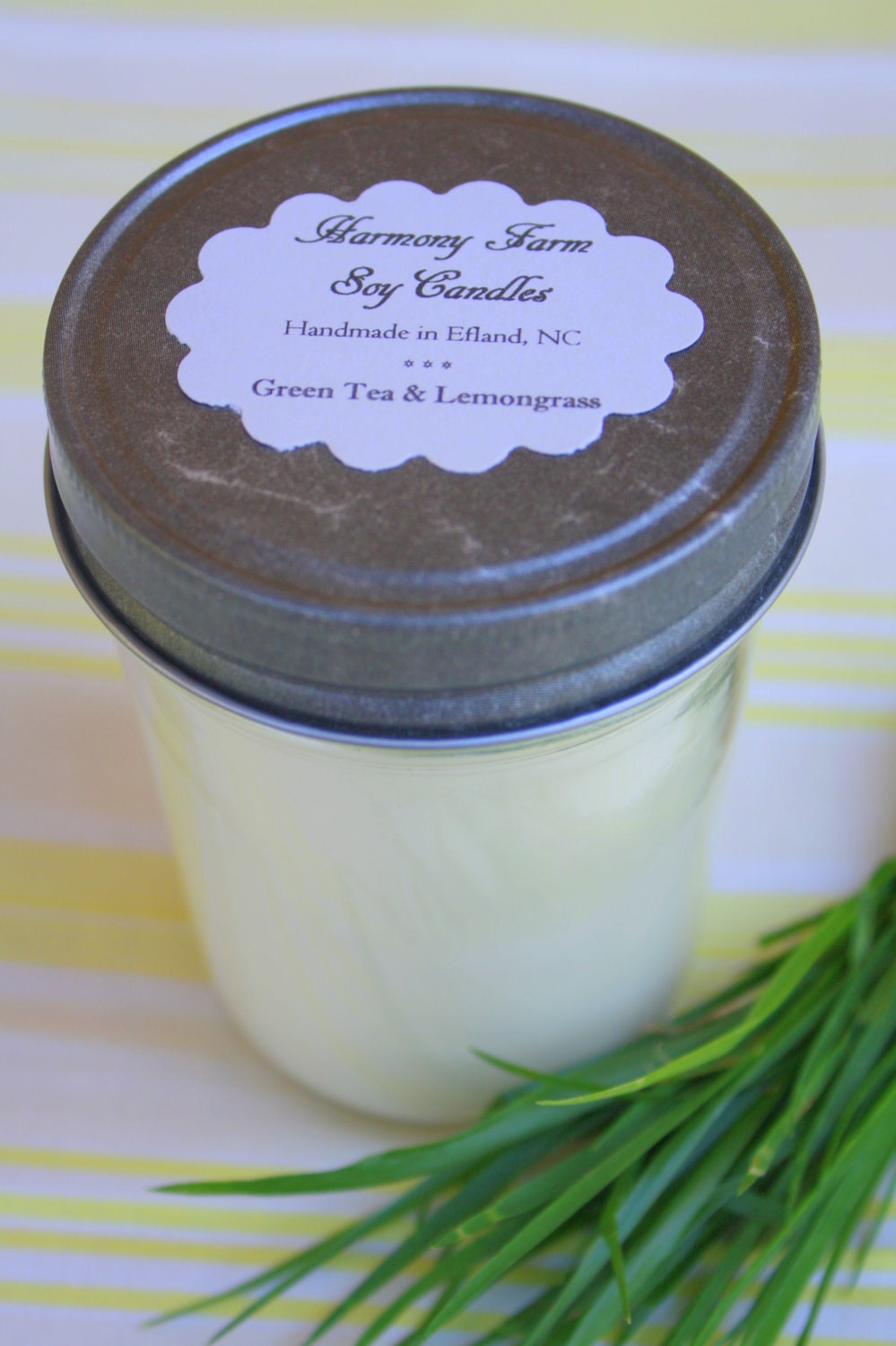 Green Tea & Lemongrass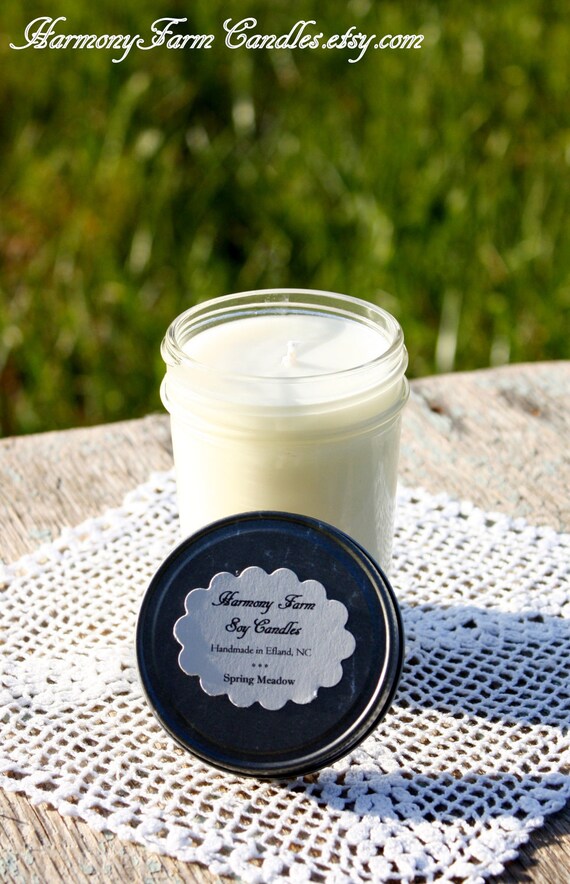 Spring Meadow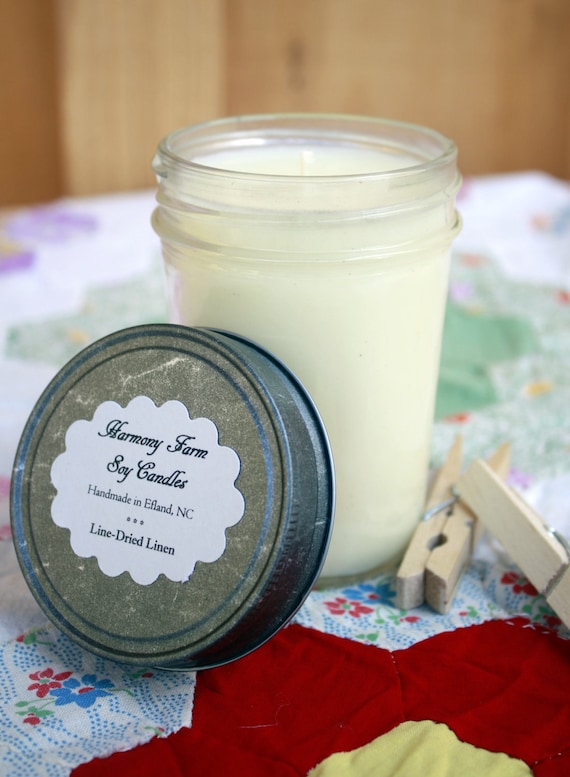 Line-Dried Linen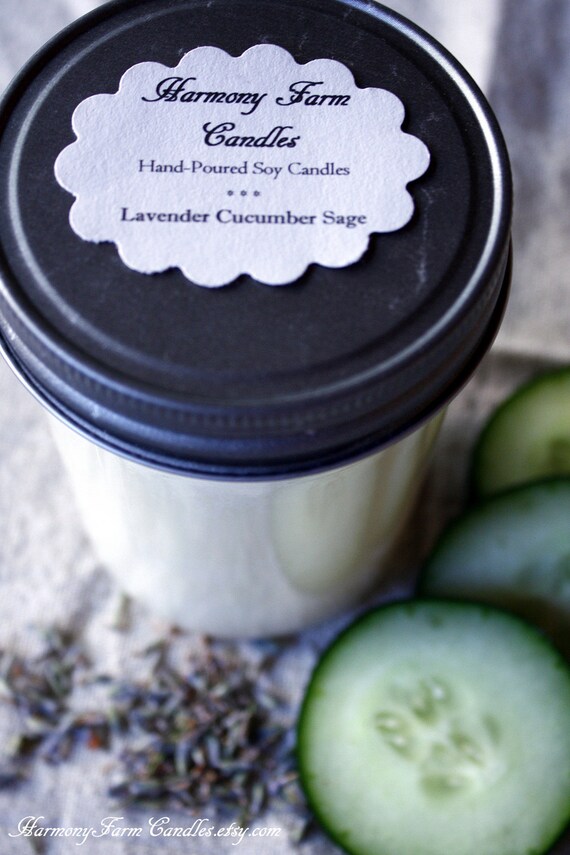 Lavender Cucumber Sage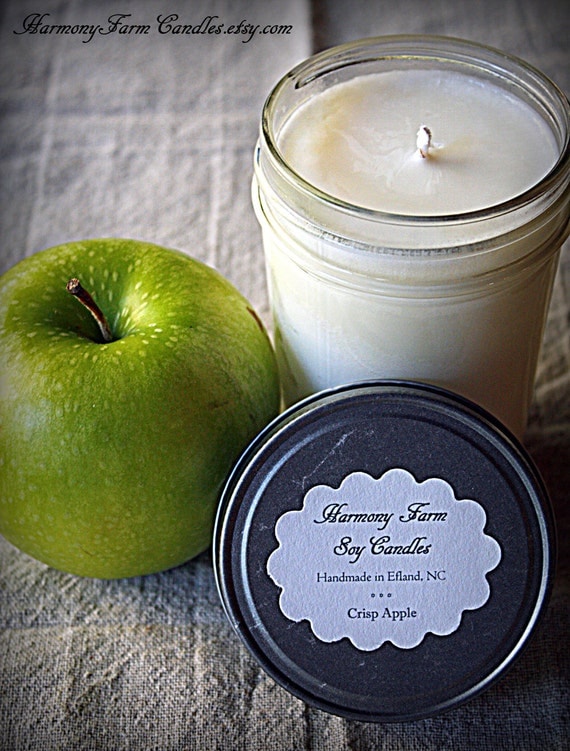 Crisp Apple
and even refreshing, citrus fragrances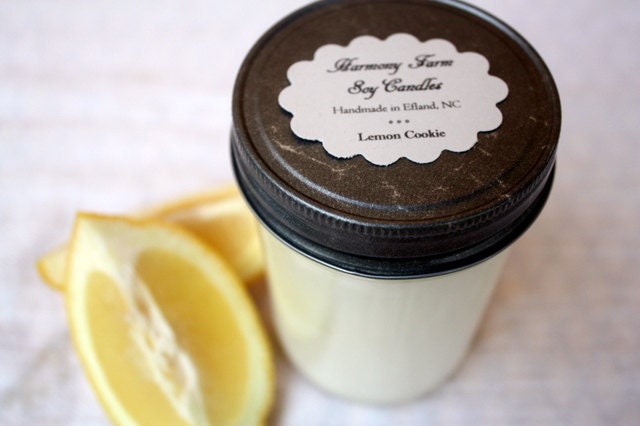 Lemon Cookie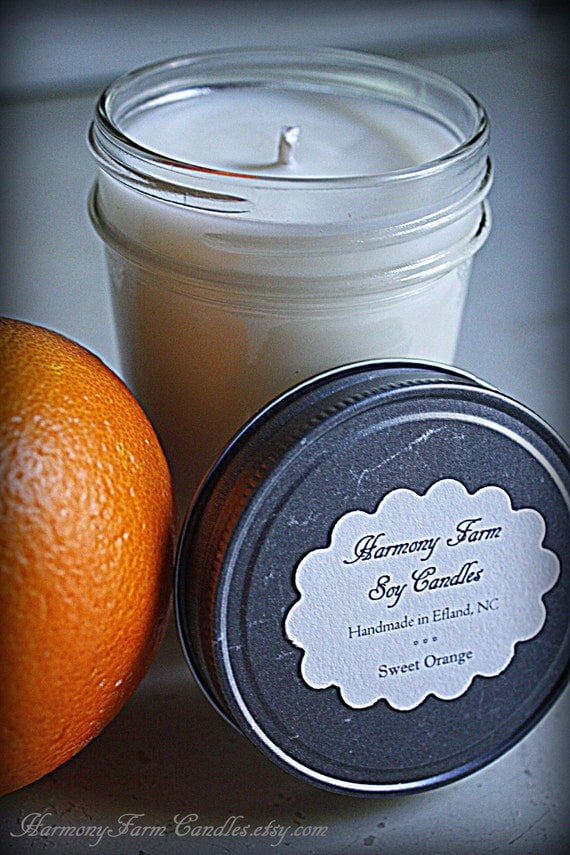 Sweet Orange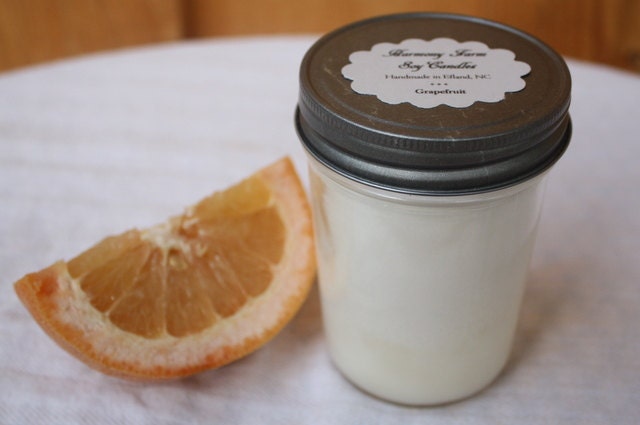 Grapefruit
there's something for every mom in the
Harmony Farm Candles Etsy shop
!
And to celebrate Mother's Day, I'm offering a special coupon code for you, the readers of Carolina Country Living.
Just enter the code
MOM12
at checkout and receive
12%
off your order! Orders received by Tuesday, May 8th will ship in time to arrive for Mother's Day. However, the coupon code will be valid through Monday, May 14th.
P.S.--If you haven't shopped at Harmony Farm Candles before, orders of 5 or more candles qualify for discounted shipping. Just email me at harmonyfarmcandles at gmail dot com for more details!
So, what are your Mother's Day plans? Have you already finished your Mother's Day shopping? (I surely haven't!)
-Erin